Since 1990, CISS has offered a wide range of day program services for adults living with disabilities. We aim to maximize the independence of each of our consumers by developing programs that include various levels of life skills training, education, community involvement, and social activities. Our program initiatives are located in Port Coquitlam and on the North Shore. Our main offices are located at Melissa Park, in Port Coquitlam. Each of our locations offer specific programs suited to serve local needs. Please view our Updated
eligibility criteria
if you are interested in participating in a program.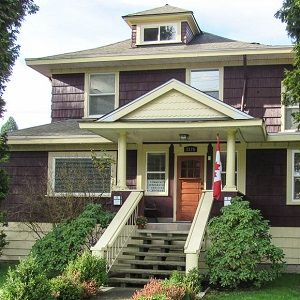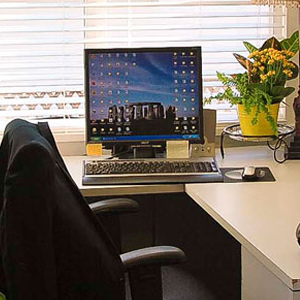 Individualized Day Services in Port Coquitlam assists individuals who wish to be active and involved in their community.
IDS in Port Coquitlam
Inlet Enterprises in Port Coquitlam is a seniors community-based day program and is individualized to best suit the needs of each consumer.
Inlet Enterprises
CISS head office is located in a beautiful refurbished heritage house in Melissa Park Lodge's community.
Read more about us
Individual Day Services on the North Shore helps consumers in many areas including searching for paid and volunteer employment.
IDS on the North Shore
Leisure Services is a recreation program that helps seniors with developmental disabilities become more involved in their communities and form new friendships with other community members.
Leisure Services at North Vancouver