Thank you to everyone who participated in this years Multicultural Day!
We were thrilled to bring back our Multicultural Day celebration this June, after having to move last year's event to Zoom due to the pandemic. It was the first large in-person event since the start of COVID-19, so we were all delighted to be able to celebrate together once again.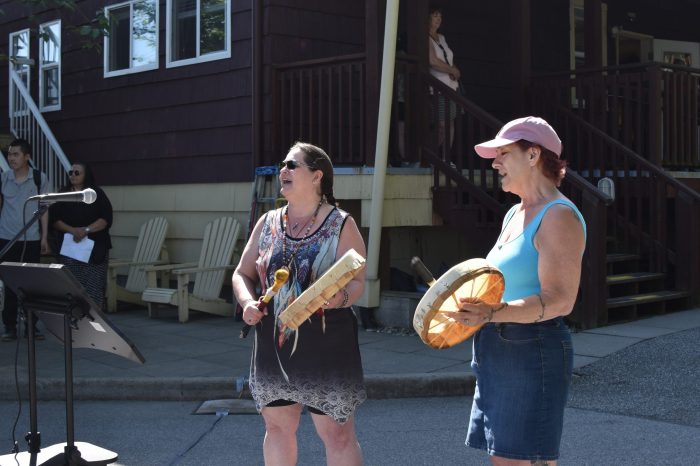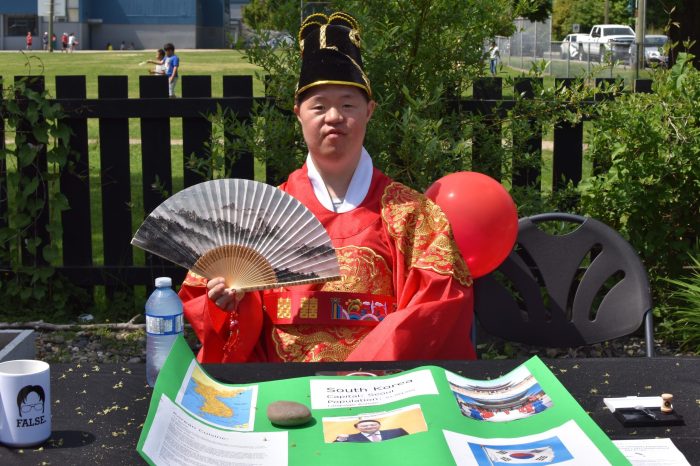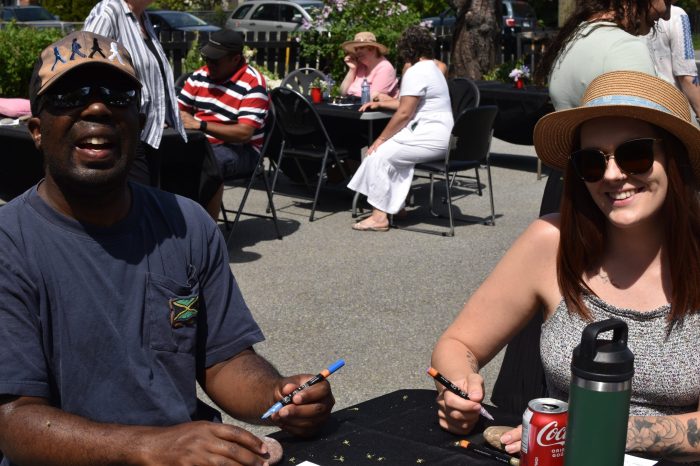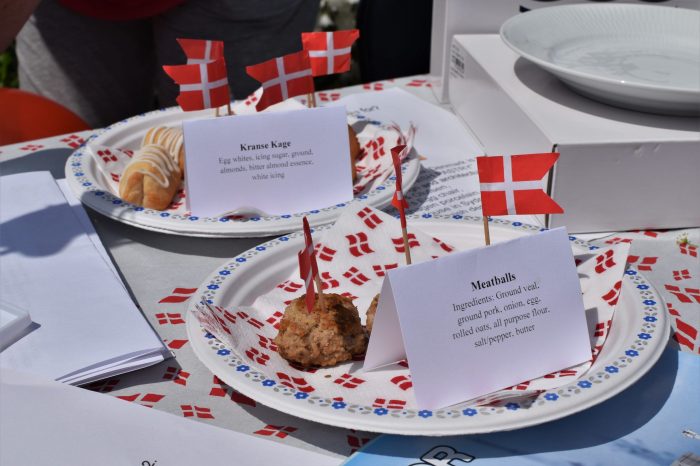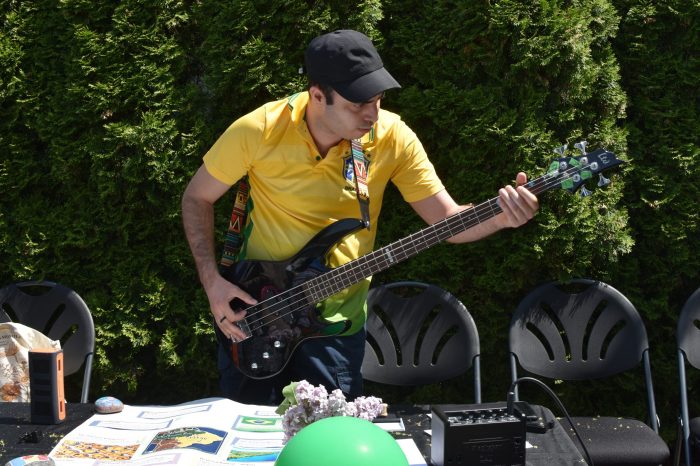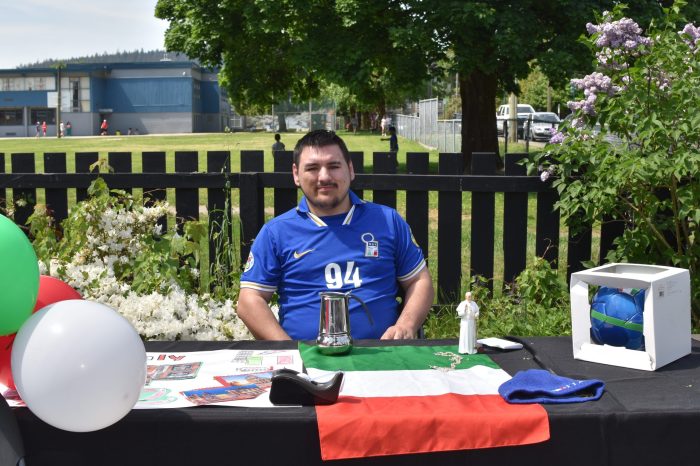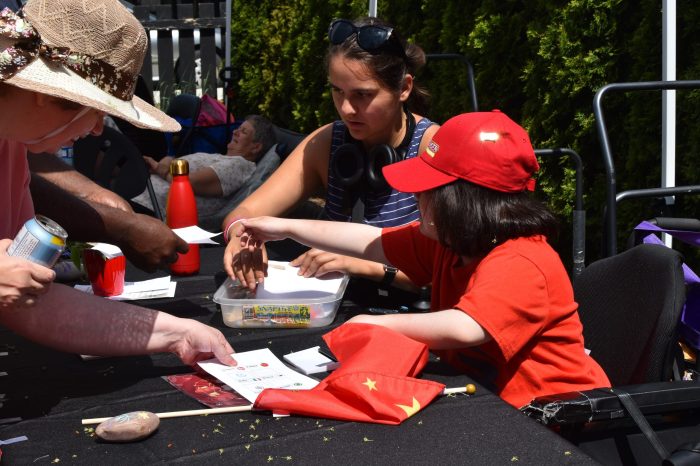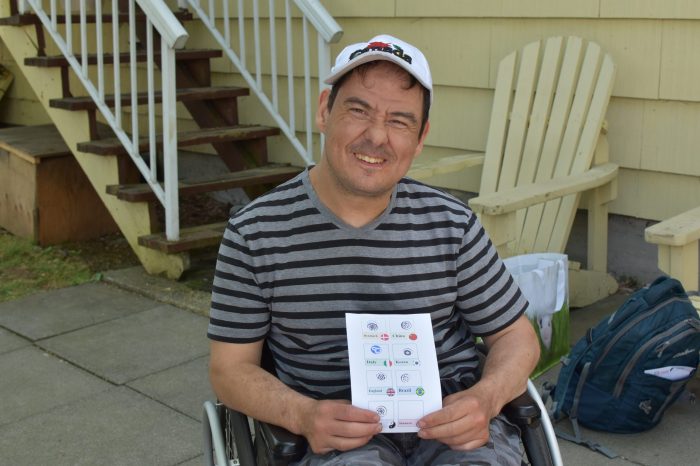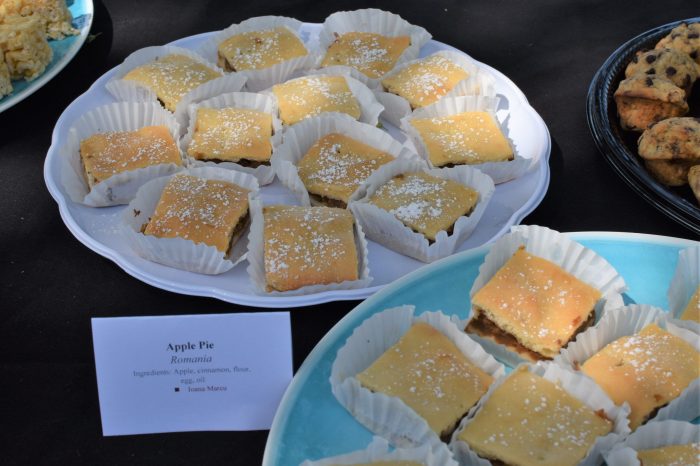 The day itself was filled with fun activities that celebrated the diverse cultures of our community, including an Indigenous drum song performance, speeches about different cultural identities, rock painting, and an around-the-world passport activity. The passport activity featured stations lead by individuals from each of our programs showcasing their culture's practices, traditions, and celebrations. We topped the event off with a wonderful spread of food and desserts from around the world, brought in by individuals and staff.
We want to express our gratitude to everyone who contributed to the success of the event. From the planning committee to those of you who brought food, activity leaders, and cleanup crew, everyone played a crucial role. This event was a perfect way to kick off summer, and we're excited for you to see our upcoming plans!